This year marks the 100th anniversary of the student-run publication, the BG News. Founded in 1920 by a small group of students, nearly 9,100 newspapers have been published and all of them are available digitally in the university's archives.
The organization began posting articles and stories on the internet through the BG News web page in 1998, which has since become obsolete as BG News merged into the brand, Falcon Media, with other organizations including BG24, WBGU-FM and Falcon Communications to name a few. The new website, published in 2016, features all content created by each branch of Falcon Media.
Below are three pages of the first issue of the "Bee Gees News," published in May of 1920 compared to the latest special edition of the "BG News," published in Feb. of 2020.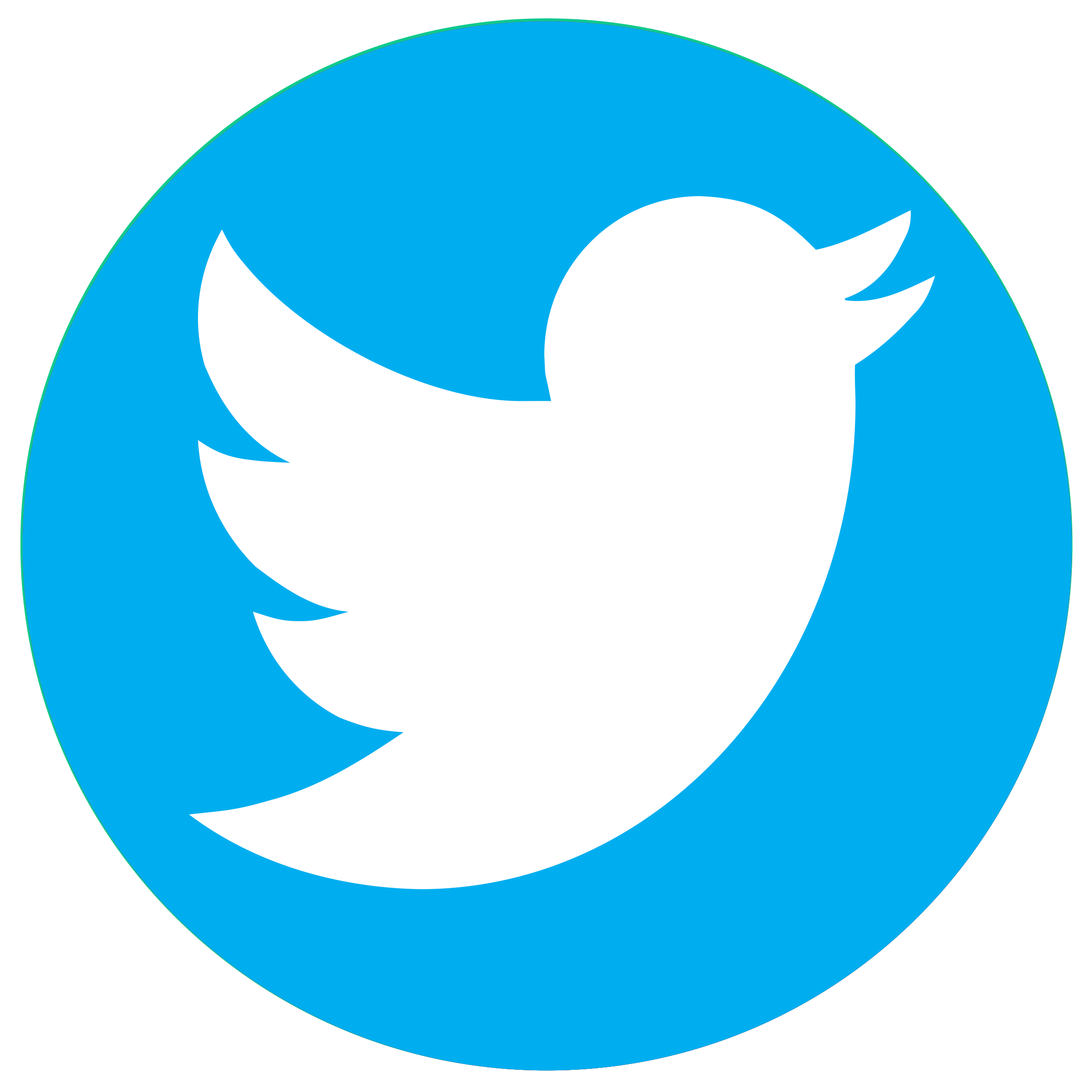 Twitter: @shaehaaf